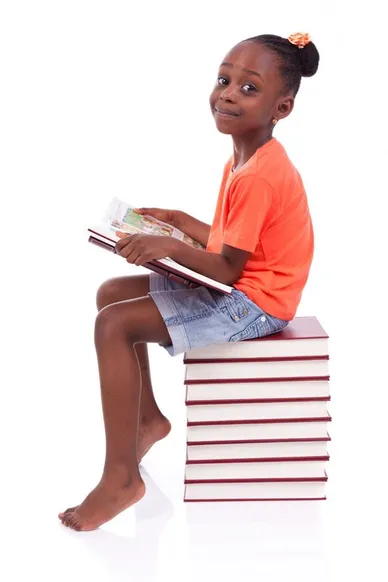 I
ntense Behavioral Services LLC is a recognized provider of ABA services and a growing company from New Jersey, and we're proud of that fact.
When New Jersey thinks about quality and client care, they think about Intense Behavioral Services LLC. That's because ever since we started this company, we've been focused on providing quality, evidence-based ABA services to our clients. Our commitment to clients isn't just about offering them great services, but an overall experience from start to finish.
---
The driving force behind our reputation is our therapists, who have invested a lot of energy in the care of our clients. We place primary importance on the personal and professional development of each of them, and we try to give our associates every opportunity to better themselves.
---
When our associates are inspired, they make our company better. And when we're better, our clients benefit from the highest quality of care.
---
Feel free to take a look around. Be sure to check out our What We Do and leave us a message if you have questions.